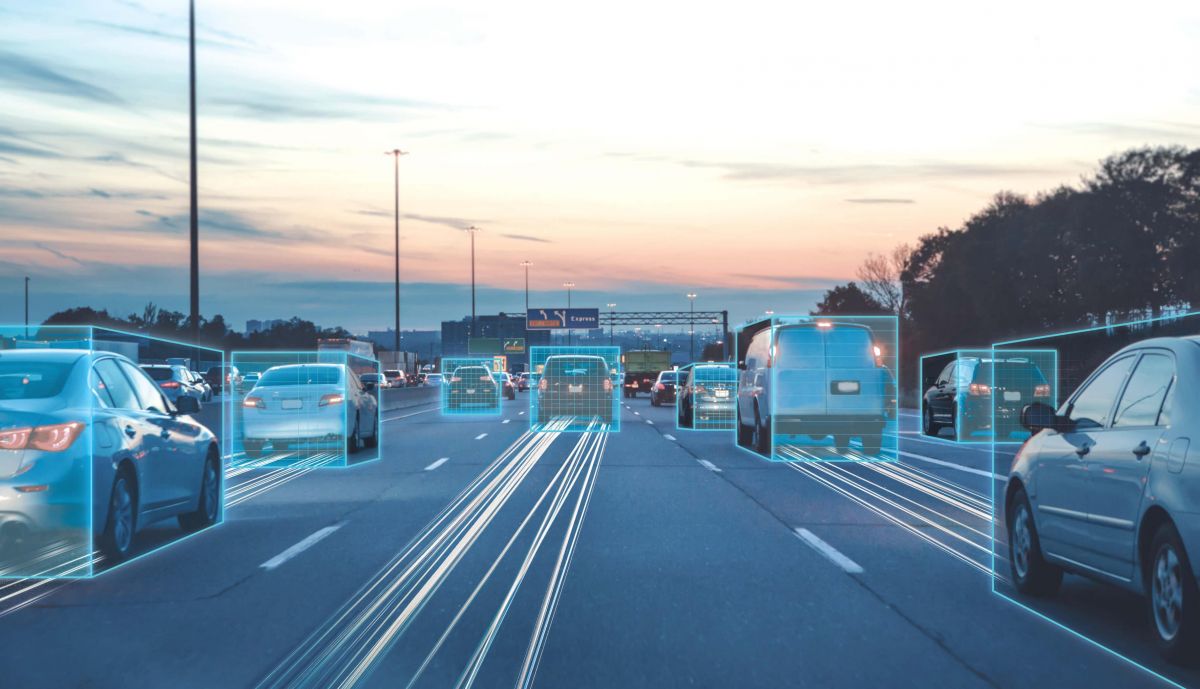 ADAS.ie
Leading the way in Collision Avoidance in Ireland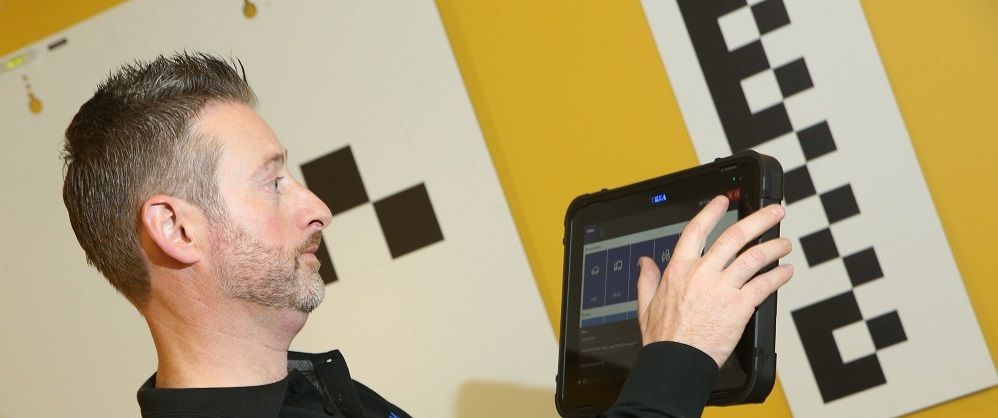 ADAS.ie
Leading the way in ADAS Calibration in Ireland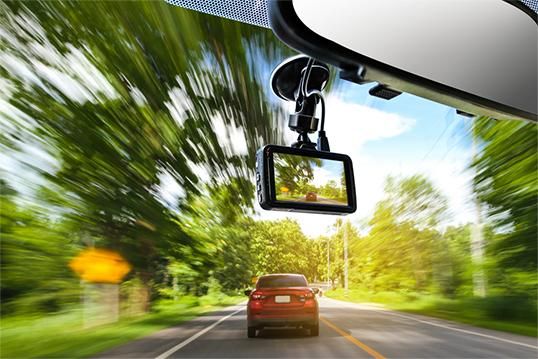 ADAS.ie
Leading the way in Dash Cams in Ireland
Advanced Driver Assistance Systems are changing the way we drive. More and more we rely on these systems for our safety and security. As exclusive distributors of Mobileye in Ireland, ADAS.ie can supply a  unique range of Collision Avoidance Systems as a retrofit on cars, vans, buses and HGVs.
ADAS systems can only guarantee safety and security if they are fitted properly, by experts working under just the right conditions and with just the right equipment. Our expertise at ADAS.ie hinges on the knowledge and experience of our staff and partners, and is backed up by a growing network of specialist calibration centres in Ireland which ensures ADAS calibration can be carried out in the safest of conditions, guaranteeing pinpoint accuracy.
Our offering is rounded off by a comprehensive range of the latest dash cams, at competitive prices  to suit every pocket.